Nutritionals | Powder
Our powders are iso-osmotic and enter your system within 15 minutes vs hours!
---
Serenity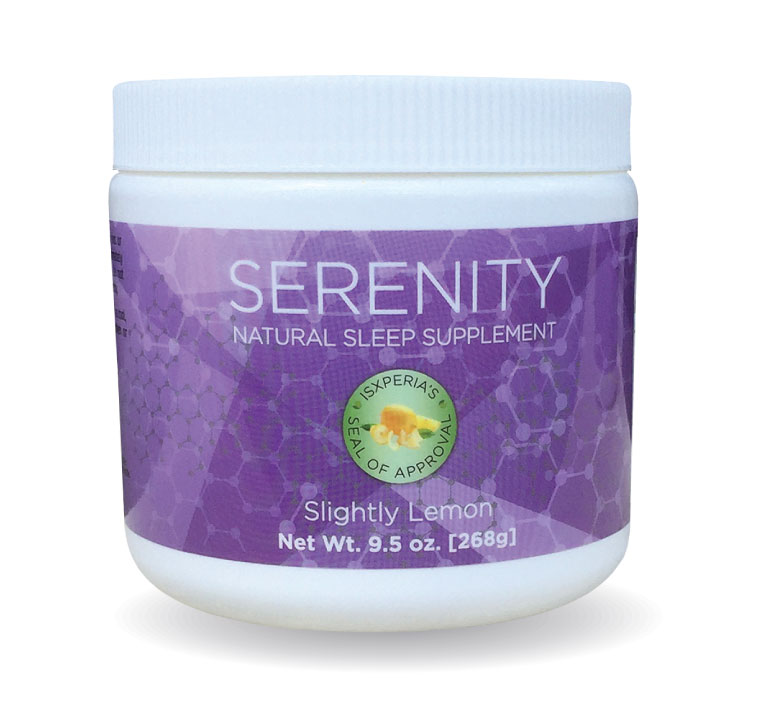 When was the last time you woke up feeling refreshed and ready to face the day? Designed with all natural ingredients, SERENITY is a unique product designed to help people fall quickly into a deep sleep.
Price: $75.49
(Item #9750)
SimpleMeal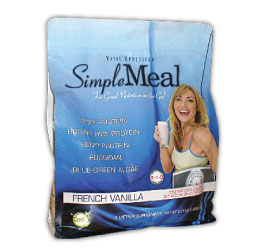 Busy Schedules AND Healthy "Fast Food" options are both major obstacles to healthy eating! Our SimpleMeal Replacement Shake offers an "on the go" power packed meal replacement in a drink!



Price: $81.00
(Item #6025)
isGreen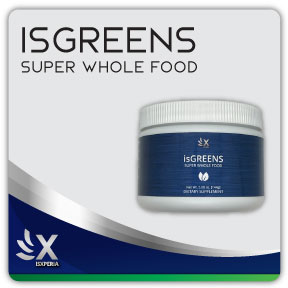 isGREEN combines 31 whole superfood ingredients, including land and sea vegetables, cereal grasses, fruits, algaes, enzymes, probiotics, and beneficial microflora.



Price: $97.20
(Item #9800)