Nutritionals | Pill
Everyone looses weight differently. We offer several products from quick and now to slow and steady to help with your weight loss and energy needs!
---
Select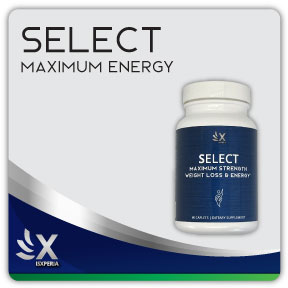 Select is the ultimate way to manage fat! Using revolutionary researched breakthrough nutraceuticals, this product is designed to restore the body's natural abilities to burn unwanted fat.
Price: $80.68
(Item #7300)
X-5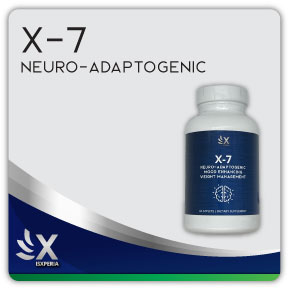 These dynamic ingredients will help kick start your metabolism and suppress your appetite. Increased energy levels combined with proper diet and exercise, achieve a whole new level of wellness!
Price: $61.72
(Item #7004)
Silver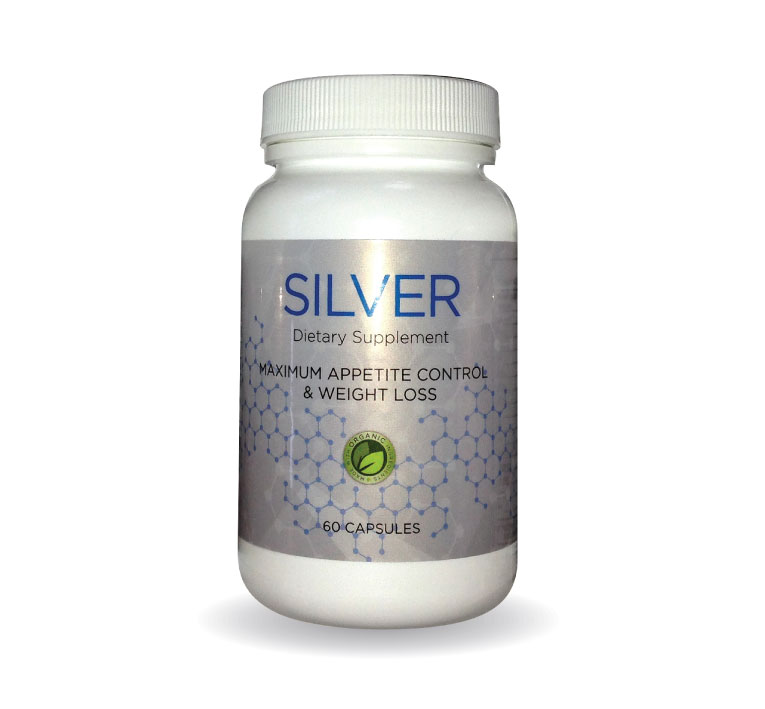 The main active ingredient in ForsLean® is the root extract of Coleus Forskohlii. Coleus forskohlii has been shown to increase thyroid hormone production, upregulating metabolism in the process.
Price: $61.72
(Item #7200)