Skin Care | Cleanse
Cleansers remove oils, dirt and makeup while they cleanse and protect your skin. We currently offer 2 Cleansers: Gentle Cleanser & Exfoliating Corrective Cleanser.

You can use Gentle Cleanser on a daily basis. Exfoliating Corrective Cleanser should be used a couple times a week when you feel you need to exfoliate your face.
---
Gentle Xpression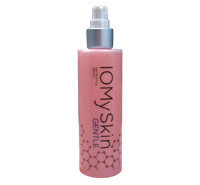 Enriched with a combination of rose hip seed, seaweed, and essential oils, Gentle provides a complete spectrum of skin nourishment and protection every time you cleanse.
Price: $48.60
(Item #8030)
Exfoliating Xpression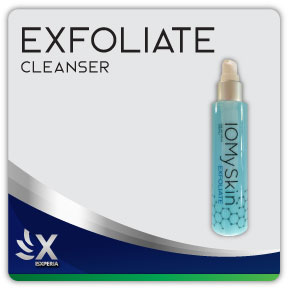 Exfoliate Corrective Cleanser contains 10% glycolic acid to aide in the prevention of blemishes and blackheads.It removes the skin's shedding outer layer which can clog the pores, while removing excess oils.
Price: $48.60
(Item #8040)