Skin Care | Rejuvenate
isLift creates an instant face lift affect for up to 10 hours!

DNA+ is our finest anti-wrinkle cream with Thymulen 4® and can be used daily. DNA+ should be used immediately after toning or appling isLift.

SIX, our multi-peptide serum is an outstanding facial firming serum and should be used after toning as well. If you are using DNA+ and SIX, be sure to apply DNA+ first.
---
isLift | Instant Face Lift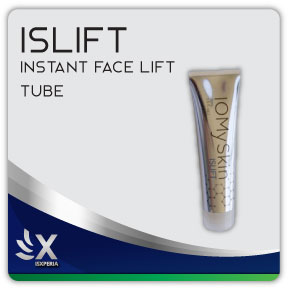 This extraordinary skin solution tightens sagging skin to visibly lift as it smoothes creases and wrinkles.

Price: $85.05
(Item #8080)
DNA+ | Youth Serum
Reverse the signs of aging with this unique and effective formula. DNA+ Youth Serum contains the scientifically-proven active Acetyl Tetrapeptide-2, a peptide derived from the youth hormone.

Price: $109.35
(Item #8069)
Pure Infusion 1 & 2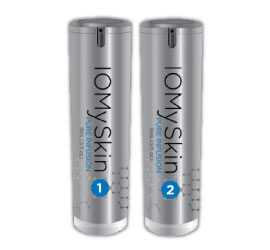 Infusing science and nature. Experience a new dimension of skin smoothing in only 28 days! Contains 8 peptides and resveratrol to help boost your collagen!

Price: $210.60
(Item #8200)